Coconut shell charcoal drying equipment

With high-quality coconut shell as raw materials, the series of production process finish processing. Coconut shell
activated carbon is black in appearance, the advantages are non-toxic and tasteless. It has the advantages of
well-developed pore structure, large specific surface area, good adsorption performance, high strength, easy
regeneration, economic and durable etc.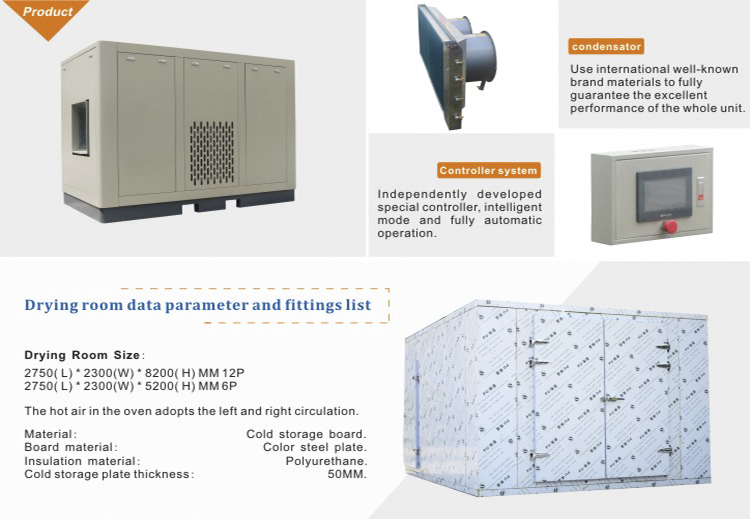 Drying room fittings
| | | |
| --- | --- | --- |
| | | |
|  Reinforce Square pipe steel(304) | | |
| | | |
| | | |
Application range of drying equipment
Dryfree high temperature heat pump uses the heat pump evaporator to absorb the heat from the outside air to recover the exhaust heat from the drying process. Through the compressor conversion, the hot air in the drying box is heated through repeated circulation to absorb the moisture in the material, so as to reduce the temperature and humidify itself. After the hot air dehumidification or condensationto remove water, the water in the material is discharged away, and finally the continuous drying of the material is realized.Temperature can reach 85 ℃ hot air heating temperature, meet the requirements of industrial users.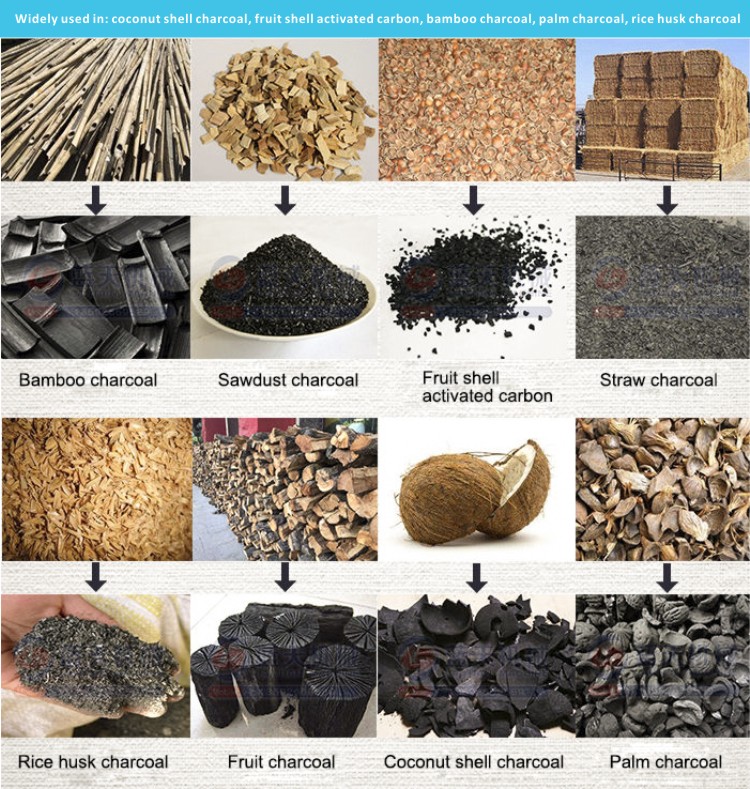 System advantage
1>> Super high temperature:the temperature of output wind reach to 85 degrees, after 10 years of testing the market, the first investment in the use of the industry.
2>> Uniform material: after the condensation,the high temperature wind through each layer material, so that the material is evenly heated dehydration.
3>> Wide range of application: agricultural products, industrial products, seafood and other more than 20 industries.
4>> Super high energy saving: the use of heat recovery technology, based on the automatic humidity of the baking room humidity, energy efficiency in more than 70%.
5>> Low carbon emission reduction: environmental and no pollution, no waste water, waste gas and waste residue discharged during drying process.
6>> General power: 220V/50HZ, non industrial use of electricity, every family can have.Easy to use: self casters, easy to move, the whole machine began to transport.
7>> Design concept: integrated control system and baking room, no need to install, just to connect the power to start using .
8>> Automation control: the use of integrated control system, man-machine interface, automatic control without personnel on duty.
9>> Overall size: 2800*1100*2300, 40pcs material tray , material plate size: 640*460*25.
10>> Equipment energy consumption: full load power 3.7KW, equipped with 6 square wire, theoretical drying weight 400 kg.
11>> The gospel of entrepreneurs: you can start a business, you can help people to process.
Project photos